Hack for Sweden 2017 is now over and it's been a privilege and inspiration to be part of the jury. More than 200 participants gathered with the objective to create new and innovative solutions based on open data/APIs from 30 government agencies.
Hack for Sweden 2017 was inaugurated by the Minister of Public Administration, Ardala Shekarabi, and he did a great job laying out his and the government's view on the importance of open public data. It was streamed live and that video, and many more from the event, can be viewed on Hack for Sweden's Youtube-channel.
The 54 teams worked through the night, coming up with ideas ranging from saving valuable forests, "Pokemon Go"-styled game for public interests points, solutions for matching immigrants with jobs, pollution warnings, virtual reality based visualizations of public data, and so on. It was not easy to judge, with so many ideas to choose from. Also, there is so much data to get to understand and then match with other sources, so it's almost as if 24 hours perhaps is too short. Imagine what we could do with just one extra day!
I was very happy to see all ages, from 10-12 year olds and up to 50+ year olds. The gender balance seemed to be almost 50/50. The government agencies were well represented and they went around to the teams, helping them to understand the data and how to use the APIs. I applaud all the employees of the agencies and their energy and passion for open data.
Thank you, Angela Yong (SMHI) and Stefan Beronius (Lantmäteriet), everyone else in the team of organizers. You really managed to create a superbly coordinated event.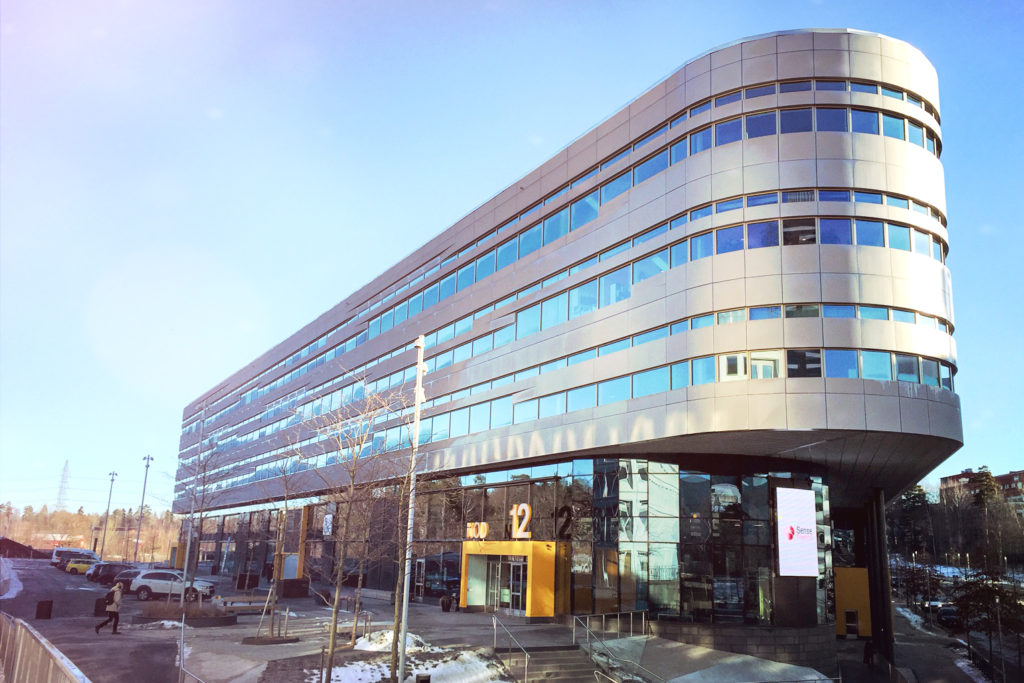 c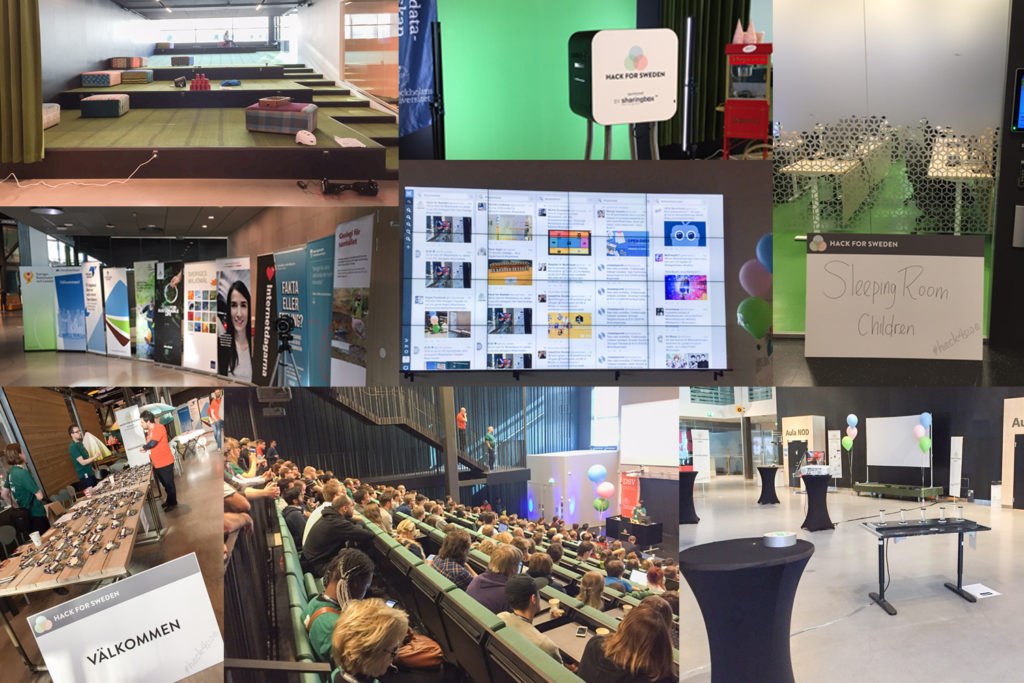 c